OUR

PARTNERS
Your satisfaction being our major concern, your specific requirements are central to our activities. With our exceptional knowledge and industry expertise, we are able to offer you the best possible services to meet your specific requirements in purchasing, dismantling and repairing used printing machines.
To meet your expectation from us, we bring together the strength of our selected partners in the industry. This means that you benefit from the best services every time.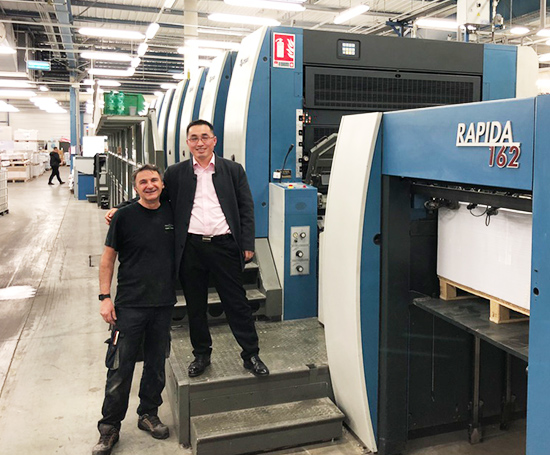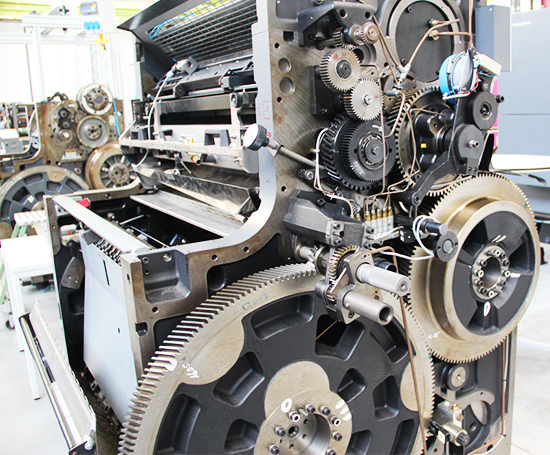 MARKET

EXPERTS
We look back on more than 5 years experience in sales and purchase of used printing machines and deal with our own international sales team, with which we cover large parts of the global market itself.
GLOBAL

SERVICES
We are providing professional services for buying and selling used graphic equipments

WE PROVIDE:
  Dismantling
  Packaging
  Storage & Transport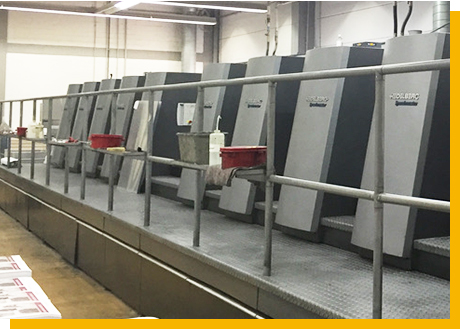   Installation
  Repair & Overhaul
  Training
  Finance Services
VALUES
We believe in long-term and sincere business. The qualities of honesty, partnership, fairness and integrity are and always have been the cornerstones of all our dealings and success.